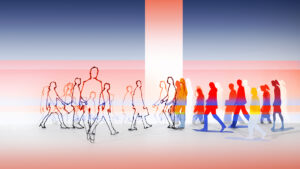 Inria offers numerous opportunities and dedicated support to host postdoctoral fellows in its 9 centres as part of the Marie Skłodowska Curie Actions (MSCA) (opportunities already available at EURAXESS).
The Marie Skłodowska Curie Actions (MSCA) is the European Union's reference programme for doctoral and postdoctoral training of researchers.
Inria is organizing an on line event on April 6 from 12:00 CEST to let potential applicants know more about this opportunity.
Details, programme & registration: https://www.inria.fr/en/fund-your-european-postdoc-inria
Do not hesitate to forward this information in your institution! You can download the flyer here.