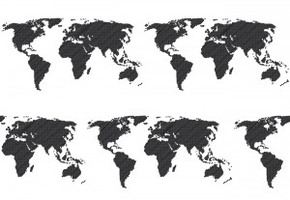 We are pleased to announce the publication of the 2023 call for proposals for the Inria Associate Teams program.
The full documentation of the 2023 call for proposals is available on the website: https://www.inria.fr/en/call-for-projects-international-partnerships-associate-teams-2023
The Inria researcher coordinating the project on the French side have to submit the online application form on the specific web site: https://drisi.inria.fr/eaEquipeAssociee/new
If you are interested in answering this call, please inform the directors of LIRIMA (Amel Ben Abda and Eric Badouel).
Please also send them a copy of your file before submission on the Inria website and transmission to the involved African institution.
General timetable:
October 17th, 2022: deadline for submission of joint proposals
October-December 2022: evaluation of the projects
February 2023: publication of results